Switzerland makes decision on weapons for Ukraine
Changing the law to allow other countries to send Swiss-made weapons to Kiev would preserve neutrality, some parliamentarians said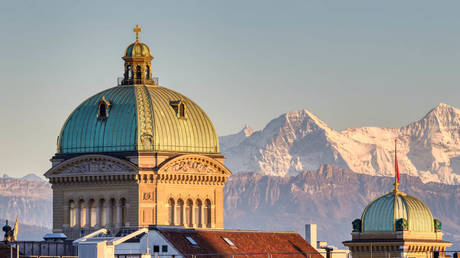 Switzerland makes decision on weapons for Ukraine
Formerly neutral nation carves out a legal exemption for sending supplies to Kiev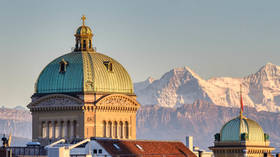 The security policy committee of the parliament in Bern voted on Tuesday in favor of allowing third party countries to deliver Swiss-made weapons to Ukraine. Switzerland's current laws prohibit such exports to countries involved in international conflict.
"in cases where there is a violation of the international ban on resorting to force, and specifically in the case of the Russian-Ukrainian war," the committee said in a statement.
"A majority of the commission deemed that Switzerland should contribute to European security, which goes through more significant assistance to Ukraine," the statement added.
"swiftly" and remain in place through the end of 2025, according to the motion. The Swiss government could still veto the transfer of weapons in cases where it would pose "major" risks to Switzerland's foreign policy. The motion now heads to the full parliament for a vote.
Responding to the minority objections that such transfers would threaten Switzerland's traditional neutrality, the majority said it considered the motion fully compliant, "since it does not permit direct exports of war material to areas in conflict."
revealed earlier this month.