Understanding Organic Skin Care Ingredients
If you want to have noticeably clear and even-toned skin, you should establish a good skin care regimen with organic skin care ingredients. A good beauty care routine begins with understanding and purchasing quality skin care products that are good for you.The products should be natural, yet effective, and contain no harsh sulfates or harmful chemical by-products. These chemicals may dry out the skin as well as increase the visibility of wrinkles and fine lines, which can make you look older than your actual age. While some people are OK with buying non-organic skin care products, those who choose natural skin care brands find and enjoy more benefits of using organic products. People use natural skin care products to stop using products that are formulated with harmful and unsafe ingredients such as parabens, petrochemicals, and other skin-irritating scents. Cleansers Cleansing is the initial step in any skin care regimen. It's imperative to find a mild cleanser to lift and eliminate pore-clogging debris and dirt from the skin. Those who regularly wear cosmetics should make sure to pick a cleanser that is good enough to take away make-up as well as dirt. Organic cleansers commonly use a blend of nut or fruit oils along with some other botanical ingredients. The following are some natural ingredients used in formulating cleansers and the benefits they can provide include: Apple juice (softens skin) Coconut, sunflower, jojoba, and sesame oil (moisturizes the skin) Green tea (antioxidant properties) Aloe vera (balances skin's pH) Gotu kola extract (relieves inflammation) Geranium and patchouli essentials (rehydrates wrinkled skin) Horsetail extracts (heals wounds) Yucca schidigera (replaces lost nutrients) Sweet orange oil and chamomile (aromatherapeutic benefits) Moisturizers After washing, you have to apply a gentle facial moisturizer to your skin. Most facial cleansers are formulated with a facial moisturizer. This helps hydrate the skin and increase firmness and elasticity. Organic moisturizers aid the skin to attract and preserve moisture. Common ingredients in natural moisturizing products include nut and fruit oils, essential oils, and other nourishing plants which include the following: Cupuacu butter, shea butter, and cucumber extract (moisturizes the skin) Acai oil (antioxidant properties) Calendula oil (relieves inflammation) Rice bran, sweet almond oil, watercress extract, and aloe vera juice (supply vitamins and minerals) Exfoliants Exfoliants eradicate the top and dead skin cells that can block pores and result in the development of acne. Be certain to only use the exfoliants twice a week to avoid damaging the skin. You also need to make sure that the brand you buy is not too abrasive. Scrubs that are too abrasive can produce fine tears on your facial skin. Here are some exfoliants and their benefits: Sesame seed oil, olive oil, shea butter, and cucumber extract (remove signs of aging) Raw cane sugar (cleanses and exfoliates the skin) Jojoba oil and watercress extract (nourishes the skin) Sweet orange oil (aromatherapeutic benefits) Alluvial garnet (removes dead skin cells) Lemon and bergamot essential oils (adds natural fragrance) Jojoba beads (remove skin cells) Sclerotium rolfsii gum (natural polysaccharide thickener) If you wish to protect your skin and body from the damaging ingredients used in most commercial brands, then you should consider using organic skin care products. Everyone is concerned about their well-being and health, which means that we should be proactive and careful in selecting which skin care products to use. Annie Dodson is a blogger and cosmetologist from Australia. Her main area of expertise is research based on finding new, organic skin care ingredients. She also blogs about skin care tips and health and wellness subjects. She is currently working as a treatment consultant at Cosmos Clinic. In her spare time, she enjoys yoga, cycling, and spending time with friends. This article was originally published on NaturallySavvy.com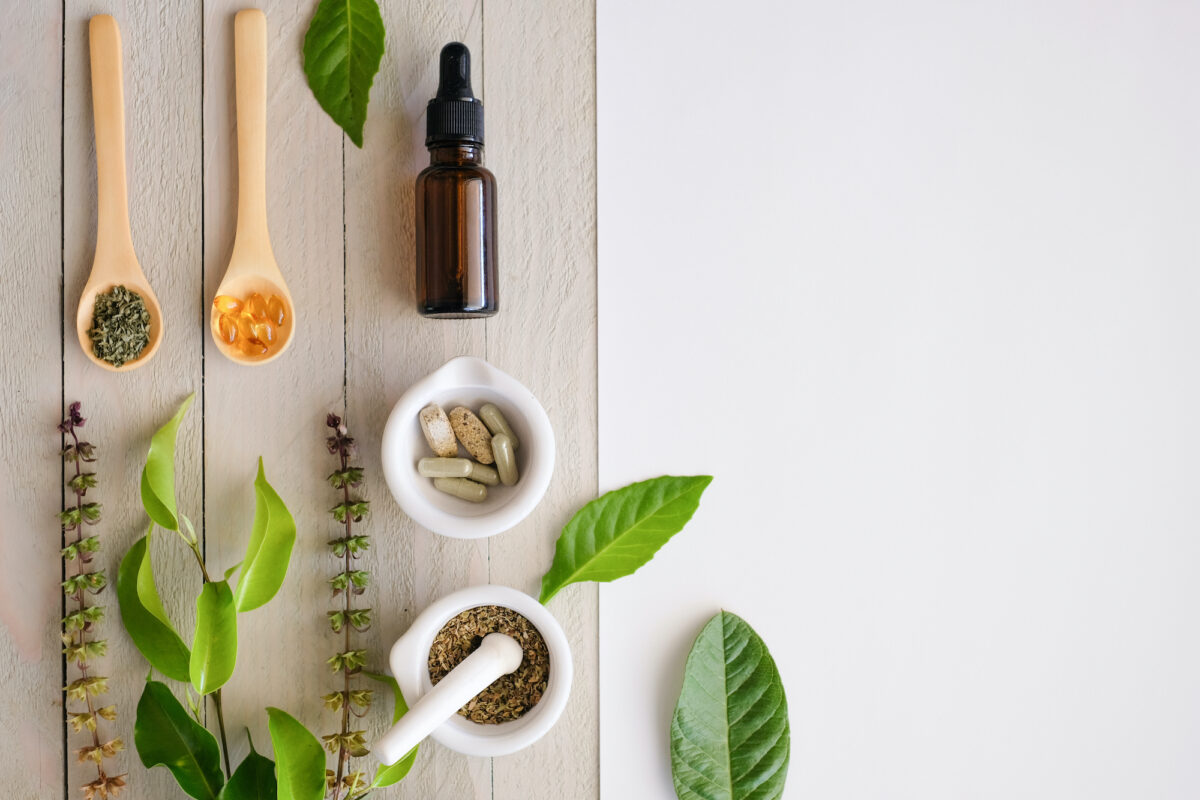 If you want to have noticeably clear and even-toned skin, you should establish a good skin care regimen with organic skin care ingredients. A good beauty care routine begins with understanding and purchasing quality skin care products that are good for you.
The products should be natural, yet effective, and contain no harsh sulfates or harmful chemical by-products. These chemicals may dry out the skin as well as increase the visibility of wrinkles and fine lines, which can make you look older than your actual age.
While some people are OK with buying non-organic skin care products, those who choose natural skin care brands find and enjoy more benefits of using organic products. People use natural skin care products to stop using products that are formulated with harmful and unsafe ingredients such as parabens, petrochemicals, and other skin-irritating scents.
Cleansers
Cleansing is the initial step in any skin care regimen. It's imperative to find a mild cleanser to lift and eliminate pore-clogging debris and dirt from the skin. Those who regularly wear cosmetics should make sure to pick a cleanser that is good enough to take away make-up as well as dirt.
Organic cleansers commonly use a blend of nut or fruit oils along with some other botanical ingredients. The following are some natural ingredients used in formulating cleansers and the benefits they can provide include:
Apple juice (softens skin)
Coconut, sunflower, jojoba, and sesame oil (moisturizes the skin)
Green tea (antioxidant properties)
Aloe vera (balances skin's pH)
Gotu kola extract (relieves inflammation)
Geranium and patchouli essentials (rehydrates wrinkled skin)
Horsetail extracts (heals wounds)
Yucca schidigera (replaces lost nutrients)
Sweet orange oil and chamomile (aromatherapeutic benefits)
Moisturizers
After washing, you have to apply a gentle facial moisturizer to your skin. Most facial cleansers are formulated with a facial moisturizer. This helps hydrate the skin and increase firmness and elasticity. Organic moisturizers aid the skin to attract and preserve moisture.
Common ingredients in natural moisturizing products include nut and fruit oils, essential oils, and other nourishing plants which include the following:
Cupuacu butter, shea butter, and cucumber extract (moisturizes the skin)
Acai oil (antioxidant properties)
Calendula oil (relieves inflammation)
Rice bran, sweet almond oil, watercress extract, and aloe vera juice (supply vitamins and minerals)
Exfoliants
Exfoliants eradicate the top and dead skin cells that can block pores and result in the development of acne.
Be certain to only use the exfoliants twice a week to avoid damaging the skin. You also need to make sure that the brand you buy is not too abrasive. Scrubs that are too abrasive can produce fine tears on your facial skin. Here are some exfoliants and their benefits:
Sesame seed oil, olive oil, shea butter, and cucumber extract (remove signs of aging)
Raw cane sugar (cleanses and exfoliates the skin)
Jojoba oil and watercress extract (nourishes the skin)
Sweet orange oil (aromatherapeutic benefits)
Alluvial garnet (removes dead skin cells)
Lemon and bergamot essential oils (adds natural fragrance)
Jojoba beads (remove skin cells)
Sclerotium rolfsii gum (natural polysaccharide thickener)
If you wish to protect your skin and body from the damaging ingredients used in most commercial brands, then you should consider using organic skin care products. Everyone is concerned about their well-being and health, which means that we should be proactive and careful in selecting which skin care products to use.
Annie Dodson is a blogger and cosmetologist from Australia. Her main area of expertise is research based on finding new, organic skin care ingredients. She also blogs about skin care tips and health and wellness subjects. She is currently working as a treatment consultant at Cosmos Clinic. In her spare time, she enjoys yoga, cycling, and spending time with friends. This article was originally published on NaturallySavvy.com