Reinfections With Subvariant of Omicron Are Rare, Danish Researchers Find
People who contract cases of COVID-19 caused by the Omicron virus variant are unlikely to get re-infected by a subvariant of the variant, researchers in Denmark found. Emerging data indicate BA.2, a subvariant of Omicron, is more transmissible—possibly 30 percent more, according to the World Health Organization. But an analysis of data from national surveillance systems in Denmark, one of approximately 10 countries where BA.2 has become predominant, suggests reinfections are rare. Researchers used genomic sequencing and other methods and identified 47 cases from where they believe a person suffered from COVID-19 caused by Omicron before getting reinfected with the subvariant. Most of the people, or 89 percent, were not vaccinated, but none needed hospital care and none died. Of those who showed symptoms after getting reinfected, they mainly endured mild disease. Natural immunity, or protection from recovering from COVID-19, may have played a role, the researchers said in the preprint study, which has been submitted for publication in a journal. The 47 cases were drawn from about 14,000 genomes that were produced from some 1.8 million people infected during the study period, which spanned from Nov. 22, 2021, until Feb. 11, 2022. The findings point to BA.2 being capable of causing reinfections, particularly among the unvaccinated, but "are rare," the researchers, with the Statens Serum Institut and other institutions, said. BA.2 was responsible for about 1 percent of the COVID-19 cases in the United States in the week ending on Feb. 5, according to the U.S. Centers for Disease Control and Prevention. Dr. Monica Gandhi, medical director of the HIV Clinic at San Francisco General Hospital, who was not involved in the study, said the "reassuring study from Denmark that shows us that infection with the subvariant BA2 is generally rare after infection with BA1." The infections that did occur "were mild and mostly occurred among young unvaccinated individuals," she told The Epoch Times in an email. "This study, among many others, shows that infection with one variant or subvariant seems to produce cellular immunity (specifically T cells) which protects us against severe disease if confronted another variant. Moreover, there is cross-reaction in the immune system for different variants and subvariants of COVID-19. This is all reassuring news that vaccines and recovery immunity protect us from severe disease with emerging variants of COVID-19."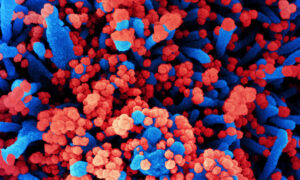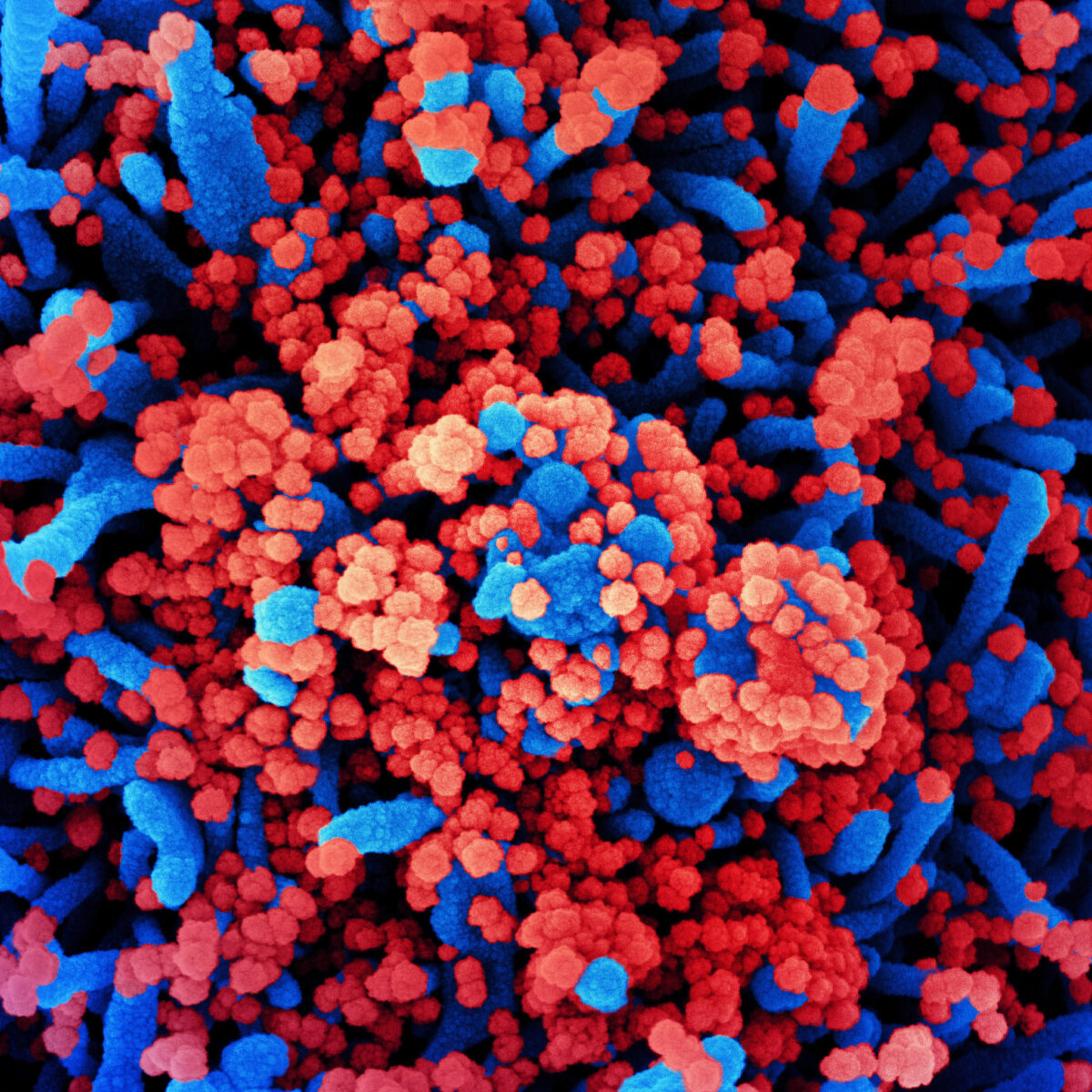 People who contract cases of COVID-19 caused by the Omicron virus variant are unlikely to get re-infected by a subvariant of the variant, researchers in Denmark found.
Emerging data indicate BA.2, a subvariant of Omicron, is more transmissible—possibly 30 percent more, according to the World Health Organization.
But an analysis of data from national surveillance systems in Denmark, one of approximately 10 countries where BA.2 has become predominant, suggests reinfections are rare.
Researchers used genomic sequencing and other methods and identified 47 cases from where they believe a person suffered from COVID-19 caused by Omicron before getting reinfected with the subvariant. Most of the people, or 89 percent, were not vaccinated, but none needed hospital care and none died. Of those who showed symptoms after getting reinfected, they mainly endured mild disease. Natural immunity, or protection from recovering from COVID-19, may have played a role, the researchers said in the preprint study, which has been submitted for publication in a journal.
The 47 cases were drawn from about 14,000 genomes that were produced from some 1.8 million people infected during the study period, which spanned from Nov. 22, 2021, until Feb. 11, 2022.
The findings point to BA.2 being capable of causing reinfections, particularly among the unvaccinated, but "are rare," the researchers, with the Statens Serum Institut and other institutions, said.
BA.2 was responsible for about 1 percent of the COVID-19 cases in the United States in the week ending on Feb. 5, according to the U.S. Centers for Disease Control and Prevention.
Dr. Monica Gandhi, medical director of the HIV Clinic at San Francisco General Hospital, who was not involved in the study, said the "reassuring study from Denmark that shows us that infection with the subvariant BA2 is generally rare after infection with BA1."
The infections that did occur "were mild and mostly occurred among young unvaccinated individuals," she told The Epoch Times in an email. "This study, among many others, shows that infection with one variant or subvariant seems to produce cellular immunity (specifically T cells) which protects us against severe disease if confronted another variant. Moreover, there is cross-reaction in the immune system for different variants and subvariants of COVID-19. This is all reassuring news that vaccines and recovery immunity protect us from severe disease with emerging variants of COVID-19."